Recent Projects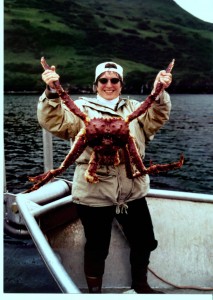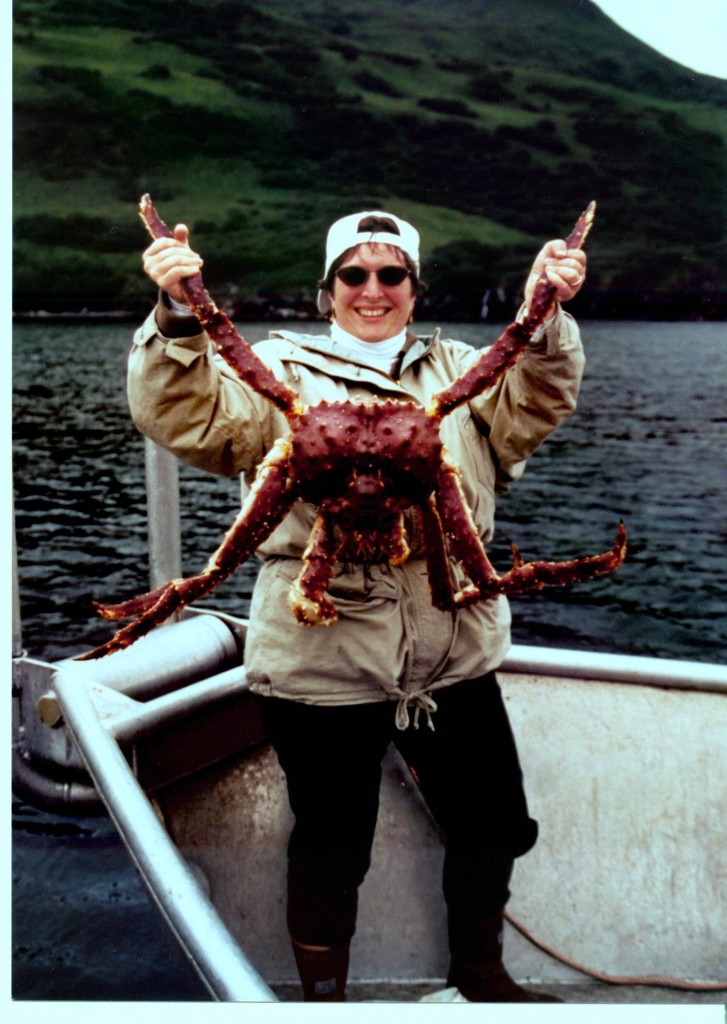 Crab: 50 Recipes with a Fresh Taste of the Sea from the Pacific, Atlantic and Gulf Coasts; Sasquatch Books, 2016 [author]
Releasing late 2016 will be my eleventh solo cookbook, featuring delectable crab. While I'm certainly a Dungeness gal at heart thanks to my Northwest heritage, and a devotee of king and snow crabs from nearby Alaska, this book includes also blue crab and stone crab as well.
Oysters: Recipes that Bring Home a Taste of the Sea
; Sasquatch Books, 2016 [author]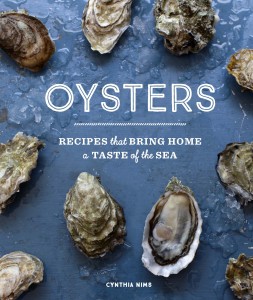 My more recent release explores this most beloved food in its Pacific coast waters, with 30+ recipes and information about why they grow so well in this region, how they're grown and where, a look at oyster bars and what to drink with oysters.
The Northwest Cookbooks ebook series; Rose Street Editions via Kindle; 2013 [author]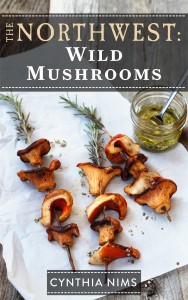 Salty Snacks
; Ten Speed Press, 2012 [author]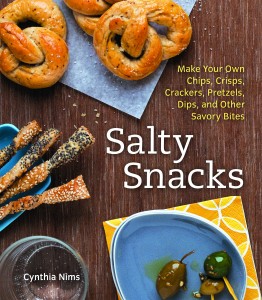 Gourmet Game Night
; Ten Speed Press, 2010 [author]
The Photography of Modernist Cuisine
; The Cooking Lab, 2013 [part of writing team]
Modernist Cuisine: The Art and Science of Cooking
; The Cooking Lab, 2011 [part of writing/editing team]
Northwest Homegrown Cookbook Series
Salmon
; Graphic Arts Center Publishing Company, 2005 [author]
Wild Mushrooms
; Graphic Arts Center Publishing Company, 2004 [author]
Stone Fruit
; Graphic Arts Center Publishing Company, 2003 [author]
Crab
; Graphic Arts Center Publishing Company, 2002 [author]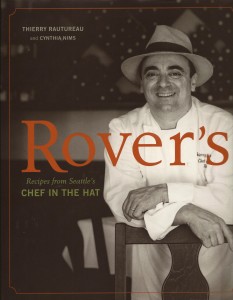 Co-Author/Editorial Consultant Projects
Memorable Recipes To Share with Family and Friends
; Andrews McMeel, 2009; [co-author with Renée Behnke]
1001 Foods You Must Taste Before You Die
; Universe, 2008 [among many contributors]
Brothers in the Kitchen
; FRP, 2006 [consulting editor]
Rover's: Recipes from Seattle's Chef in the Hat
; Ten Speed Press, 2005 [co-author with Thierry Rautureau]
Celebrate The Rain: Cooking With The Fresh And Abundant Flavors Of The Pacific Northwest
; Junior League of Seattle; FRP, 2004 [editor]
Savoring America: Recipes and Reflections on American Cooking; Williams-Sonoma, 2003 [co-author]
Cooking For Dummies, Second Edition; IDG Books, 2000 [technical editor]
Seafood Cooking for Dummies
; IDG Books, 1999 [technical editor]
Culinaria: The United States
 (with numerous authors) Könemann, 1998 [co-author]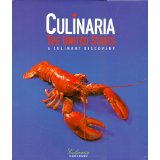 Pasta and Co. Encore
; Sasquatch Books, 1997 [editor]
Baked Alaska: Sweet Comforts of the North Country
; Alaska Northwest Books, 1997 [editor]
The Alaska Heritage Seafood Cookbook: Great Recipes from Alaska's Rich Kettle of Fish; Alaska Northwest Books, 1995 [editor]
Best Places Cookbook Series
The Best Places Northwest Desserts Cookbook
; Sasquatch Books, 2004 [author]
Northwest Best Places Cookbook, Volume 2
; Sasquatch Books, 2003 [author]
Best Places Seattle Cookbook
; Sasquatch Books, 2001 [co-author]
Northern California Best Places Cookbook
; Sasquatch Books, 1999 [co-author]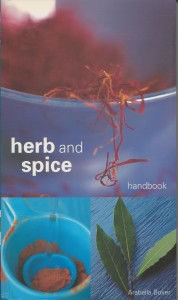 The Northwest Best Places Cookbook
; Sasquatch Books, 1996 [co-author]
Americanizing Projects
Martin Yan's Invitation to Chinese Cooking
; Bay Books, 2000
Bread, Tomato, Garlic: Quick Cooking With 3 Main Ingredients
; Soma Books, 1999
Noodle
; Soma Books, 1999
The Herb and Spice Handbook
; Soma Books, 1999