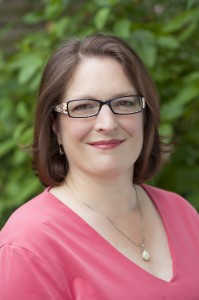 My name is Cynthia Nims and I'm a cookbook author and culinary consultant focused on food, beverages, travel, the good things in life. Though I started down one  academic path with my degrees in mathematics and French literature from University of Puget Sound, I went on to study cuisine in France — having earned the Grand Diplôme d'Etudes Culinaires from La Varenne cooking school in Paris and Burgundy. It has all combined to be an engaging foundation from which to build what's been a pretty dynamic and delightful career.
My own first book–Northwest Best Places Cookbook–was released back in 1996 and I've authored, co-authored, edited or otherwise contributed to dozens since then. My latest delves into the culture and cuisine of the beloved oyster, with Oysters: Recipes that Bring Home a Taste of the Sea
releasing in January of 2016. My prior book touches on the fact that I've long known myself to have a "salty tooth" where others clearly have a sweet tooth. Salty Snacks
 is a celebration of the savory-salty-crunchy snacks that please folks like me! And Gourmet Game Night
, combined two loves of mine: great food and playing games. Games are so big around my house that we converted the hall linen closet to our "game closet," packed to the gills with a slew of games from Tripoley to Balderdash. Another recent project was particularly engaging, part of the team of writers and editors working on the groundbreaking Modernist Cuisine: The Art and Science of Cooking
 book authored by Nathan Myhrvold, Chris Young and Maxime Bilet.
Other cookbooks I've worked on in recent years include Rover's
, Memorable Recipes
and four books in the Northwest Homegrown Cookbook Series. I've contributed to titles that touch on everything from Seafood Cooking for Dummies (for which I was a technical editor) to Arabella Boxer's Herb and Spice Handbook (one of many Australian or English publications I "Americanized" for a US printing). I was fortunate to receive phenomenal on-the-job training in cookbooks with my mentor Anne Willan, owner of La Varenne, while I was living and working at the school's Château du Feÿ in Burgundy. A prolific cookbook author, Anne taught me the finer points of research, recipe development and recipe testing, skills that I use every day. With her, I worked on the first 10 titles of the popular Look & Cook cookbook series, the culinary history Great Cooks and Their Recipes, the elegant Château Cuisine cookbook, and La France Gastronomique, a culinary study of France.
In the world of magazines, I contribute regularly to Cooking Light, Alaska Airlines and Horizon Airlines magazines and Seattle Magazine (where I was the food editor for 6+ years). I also served as first food editor, then managing editor, of Simply Seafood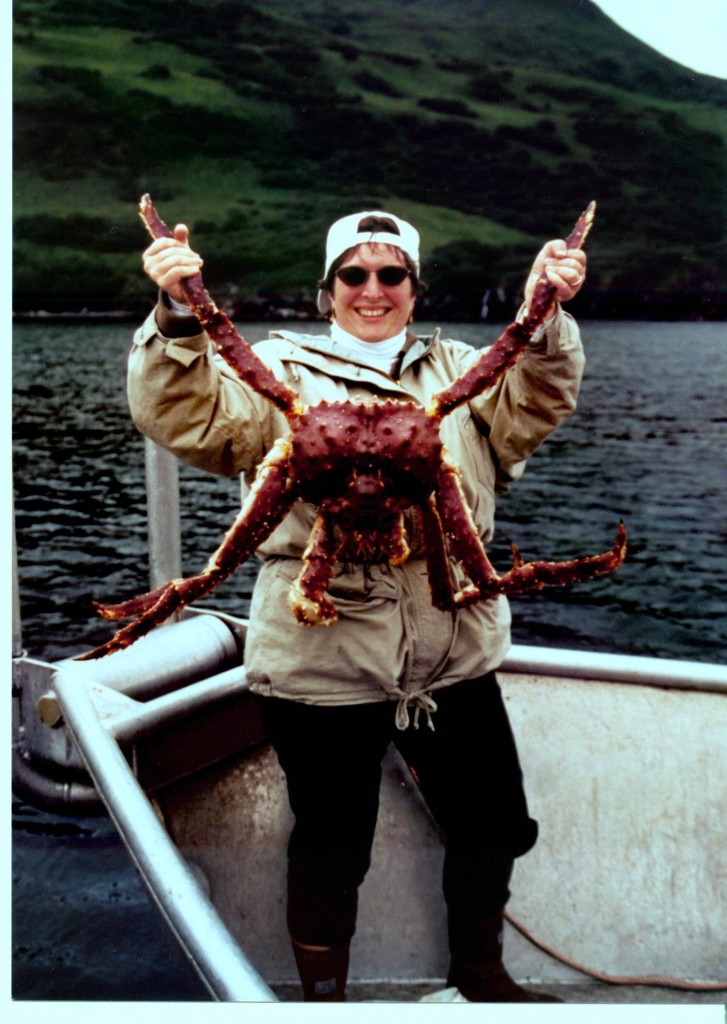 magazine in the 1990s, a post I relished for the opportunity to dig deep into the world of seafood (including a memorable trip to Kodiak Island which included an amazing feast of king crab [left]). In recent years as a freelance writer, my work has appeared in publications such as Gastronomica, Sunset, Coastal Living and others. I was a contributing editor for years at Cheers magazine, which helped develop my love of cocktails (gin in particular, about which I write and speak with the greatest passion of all spirits).I'm a lifelong Seattleite and much of my writing relates to food, travel, beverages and personalities of the Northwest. But I've also written about tequila at the Cuervo Family distillery in Mexico, French spa cuisine and won a Society of Professional Journalists award for my profile of Mario Batali in Alaska Airlines magazine a few years ago. Many and varied interests help assure a work life that never is dull. And you can be sure that there's going to be another great meal, another delightful trip, another fun game night on the menu sometime soon!