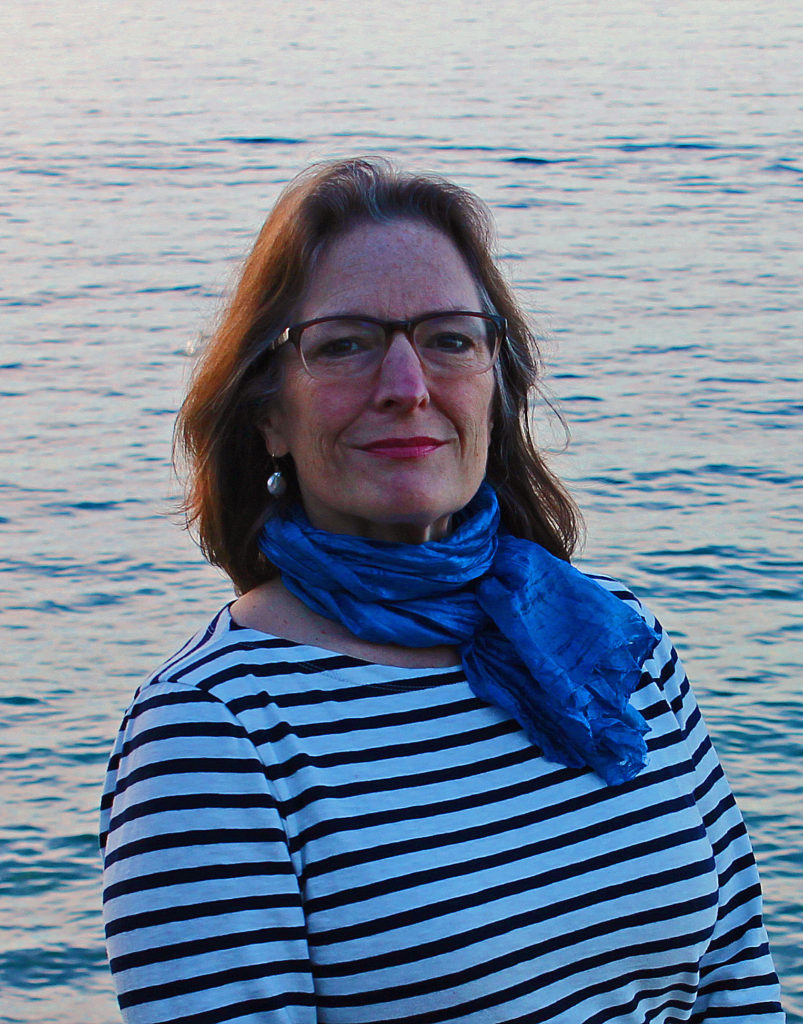 I bore easily. Which makes this career path I've created for myself pretty ideal. The fact that I like a little adventure helps, since that path has had plenty of twists and turns and ever-changing vistas. Sometimes I'm not sure where it's leading me next.
The first detour came when my college education—a math degree with engineering aspirations—lead me instead to France to study cooking at La Varenne, thanks to my second major in French Literature. That tangent, which culminated in the school's Grand Diplôme d'Etudes Culinaires, changed everything. And only on very rare occasion do I wonder how my life would have unfolded as an engineer.
With a generous couple decades under my belt as a culinary professional, in any given stretch of months I might be writing my own cookbook, developing recipes for a client, teaching classes, working on a custom publishing project, consulting for a food-related tech company–with solid doses of travel, great meals, outstanding drinks along the way to fuel the creative process and inspire new endeavors. All the while, avoiding the boredom factor at all costs.
I've had writing gigs as diverse as food editor for Seattle magazine and a writer on the ground-breaking Modernist Cuisine cookbook series. I've written cookbooks based on celebrated iconic foods like Salmon and Wild Mushrooms, and I've written books inspired by my love of Salty Snacks and Gourmet Game Night entertaining. I've had occasion to cook for quite a range of fascinating people, from Julia Child to the Flying Karamazov Brothers.
I have taught cooking classes on a Holland America cruise ship and am the instructor of a couple online classes at Craftsy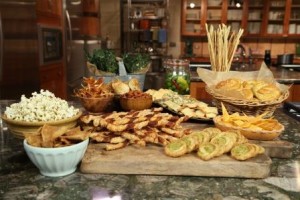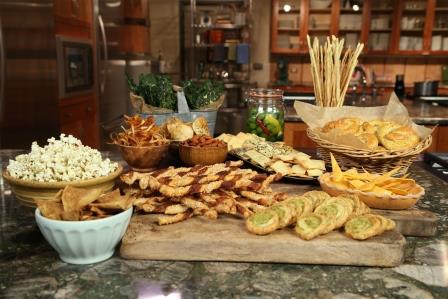 . For a little variety, I have also served as the president of the International Association of Culinary Professionals and president of the Seattle chapter of Les Dame d'Escoffier, so there is most always some nonprofit work in the mix as well (I even have a certificate from the University of Washington in nonprofit management).
All in all, it has been quite a fun and gratifying ride these past couple of decades.
And the adventure continues….